Connect, analyze, visualize and decide
by using your business data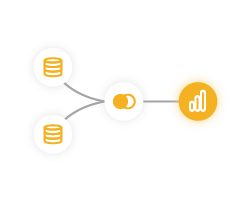 Access and connect data
Automate data integration and eliminate spreadsheets and manual reports. Get data that can be processed and that's ready for analysis in real time.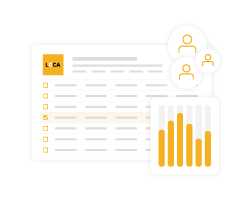 Business information
Get detailed information in multiple ways and sources, from a centralized common point for all users. Allows you to establish interaction between departments and systems.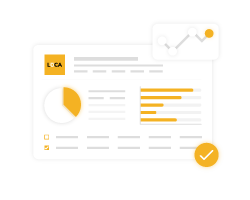 Create reports
Visualize your business data in real time, independently of its origin, from flexible control panels and facilitate immediate answers based on predetermined reports.
Gives you the necessary flexibility to work in your data environment
Connect to your data, whether it be on your premises or in the cloud and carry out searches in real time.
Extract the intelligence that your data provides through Business Intelligence tools.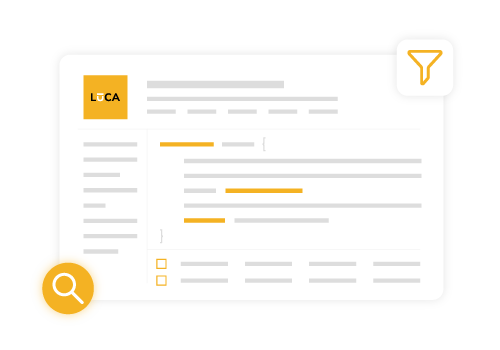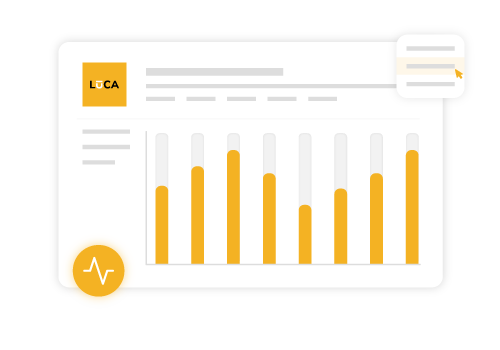 A BI system that allows you to connect information
LUCA BDS democratizes data by making it available to many users. Easily access, view and use it from anywhere.
Optimize business processes and increase user efficiency
Get all the information you need from one platform, save money and increase your ROI.
Use the data you have by not having to wait for third parties to give it to you.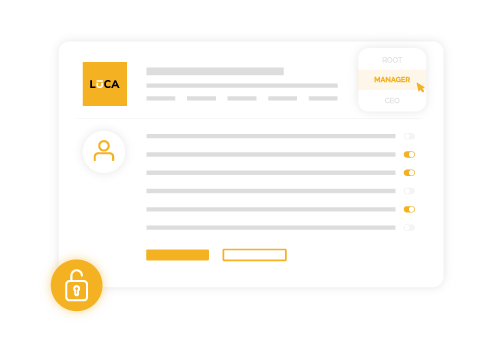 What does a BI solution offer?
Integrated and centralized tool
Discover the information behind the data.
Analyze data in real time
Complex data integration processes are not necessary.
Collaborative environment
Share company information easily.
Database connector
Connect thanks to a wide range of connectors.
Real time data visualization
Create customized reports and charts easily.
Interactive visual data analysis
Allows you to quickly access your business information.
Improves the quality of your business processes
Minimizes response times and increases productivity.
Access to up-to-date data
Get a complete overview of your business.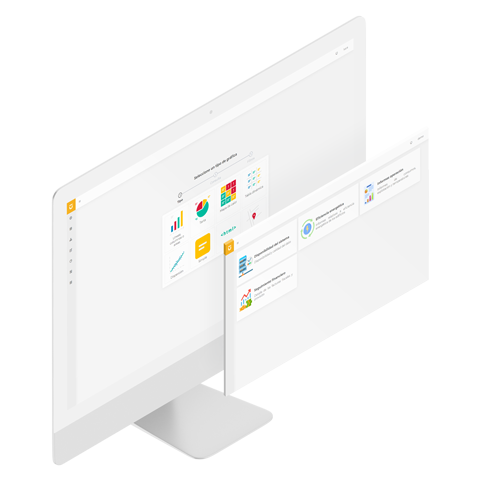 We know how to help you with BI
Eliminates interdependence between departments.
Increases the efficiency in business processes: As less interactions are made, the speed of the management and development are increased.
Have full access to information in real time: Always complete and with 3A security criteria such as authorization, authentication and auditing.